Here For You
GoAuto can save you more money on car insurance in Louisiana, Nevada, Ohio, and Texas. Here is how we do it!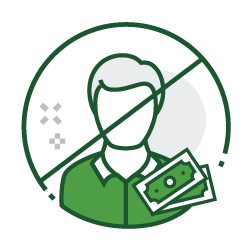 No Commissioned Agents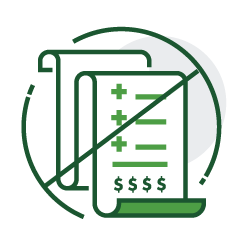 No Expensive Add-ons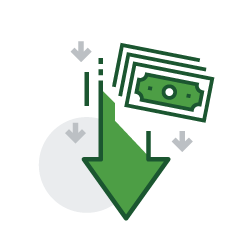 Low And Affordable Down Payments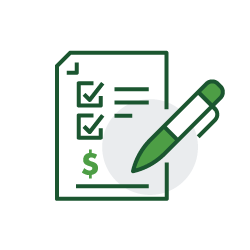 Custom Payment Plans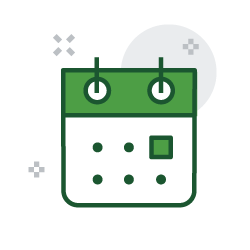 Choose Your Payment Date
OUR HAPPY CUSTOMERS
Great service and friendly people.
JOSHUA NARON | LOUISIANA
Affordable prices. Fast, friendly service.
AMY STANFORD | LOUISIANA
They're fast and to the point. Helped me out greatly and saved some money!
AMBER QUIBODEAUX | LOUISIANA
Quick-service and very helpful.
DOUGLAS MUNN | LOUISIANA
Great price, very fast service, extremely helpful agent. Overall good experience.
EDWARD O'BRIEN | LOUISIANA
Great staff, good rates & quotes on auto insurance, and very reasonable.
JONATHAN BROWN | LOUISIANA
Best price I could find saved me $170 per month!
KENNY SMITH | LOUISIANA
Best value for the money. Check it out for sure.
UBER DUBER | NEVADA
Reasonable prices for insurance I went to 6 others and they were the cheapest by far.
CHANTELL MEEKS | NEVADA
Very nice office. Friendly staff and easy to use kiosk.
CRYSTAL MEFFORD | NEVADA
Its good insurance for the price.
CYNT JOHNSON | NEVADA
Great prices and great service.
SHERIE SCOTT | NEVADA
Great atmosphere and friendly staff.
SANDRA THOMAS | OHIO
Very friendly and they take care of their customers.
STAY LIT GANG | OHIO
Love it cheap rates and great customer service.
GARY ROWLEY | OHIO
Ready. Set. Go Local.
GoAuto believes in superior customer service and access for our customers. We give our customers access where and when it works best for them.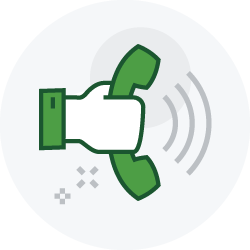 Call
Our customer service team is ready to help you navigate from beginning to end of the car insurance quote process or answer any questions you may have.
Contact Us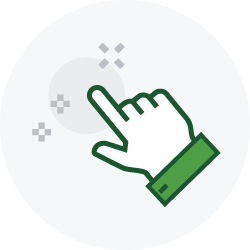 Click
Get access through our website or mobile app. Chat with customer service or access your account at your convenience to make payments, get a quote or report a claim.
Get a Quote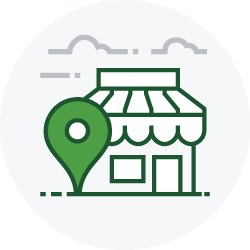 Come By
We love getting to know our customers and are here to help in-person at any of our locations to give a new quote or make a payment.
Find a Location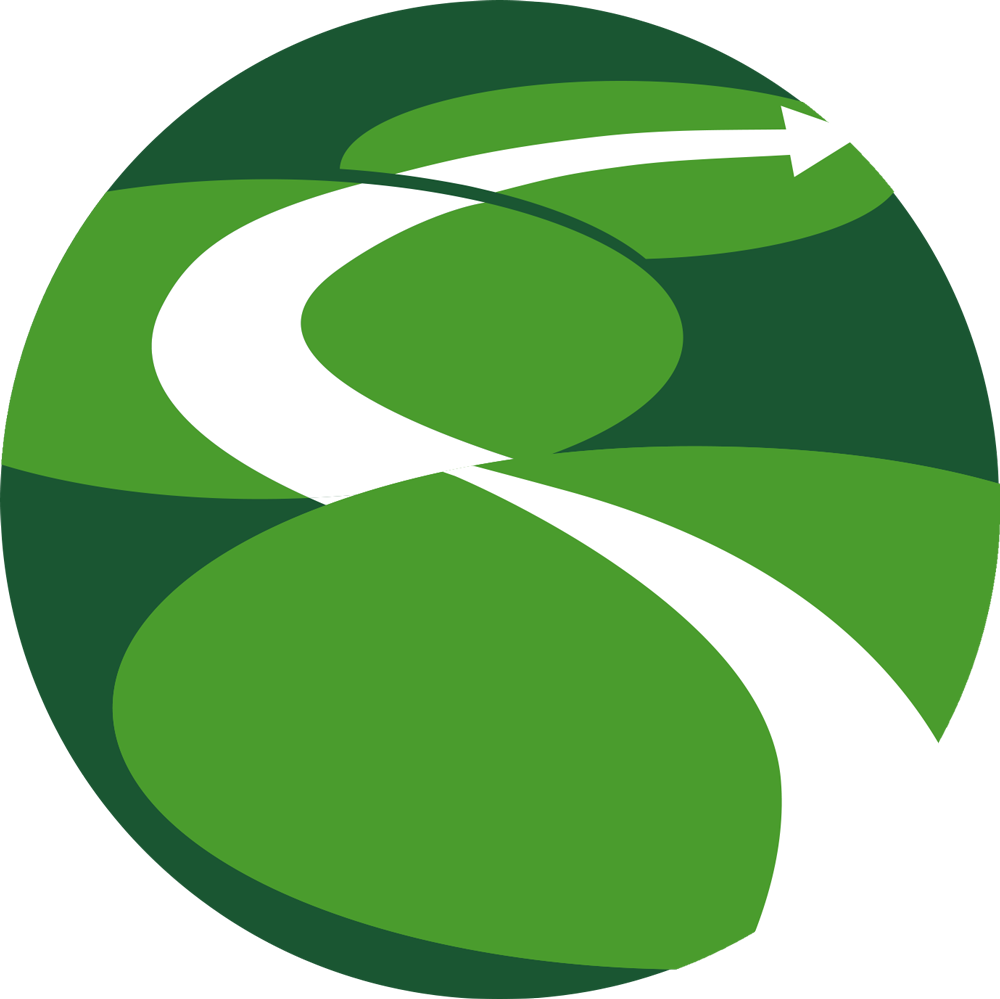 Affordable
Car Insurance.
That's Our Promise.
Our family-oriented business has always been about you. We know life can be a bit uncertain and we are here to help give you affordable car insurance that you need so you can get back on the road. We'll be right there when you need us.
Rates you appreciate from a company that appreciates you.
Built For You.
Our app has been developed to help make your life easier so you can access the things you need at the time you need them. Get a quote, buy or renew a policy, pay your monthly bills, manage your policy, access your digital ID card and policy documents, and report and manage claims, all at your fingertips.
DOWNLOAD OUR FREE APP TODAY!